Using GPS – in
GPS, that is, the Global Positioning System has radically changed the methods of sea and air navigation as well as the methods of determining the position in the field. The system uses artificial satellites orbiting around the Earth, that transmit radio signals to Earth. Using a special receiver (also called GPS), you can pick up these signals and determine your own geographic location. Earth relay stations calculate the position of the satellite in orbit. As a result, the reading on your personal receiving device is very accurate; constantly shows changes in geographic location. In the past, navigating the high seas or the orientation in the endless desert required complicated operations and calculations using a compass, sextansu, chronometer and other instruments.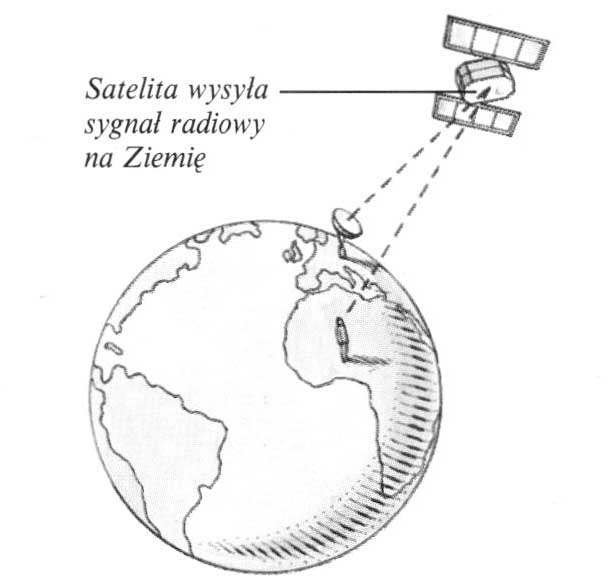 Satellite connection
Earth stations receive signals from satellites orbiting the Earth. These signals can be received using special receivers with longitude and latitude readings.